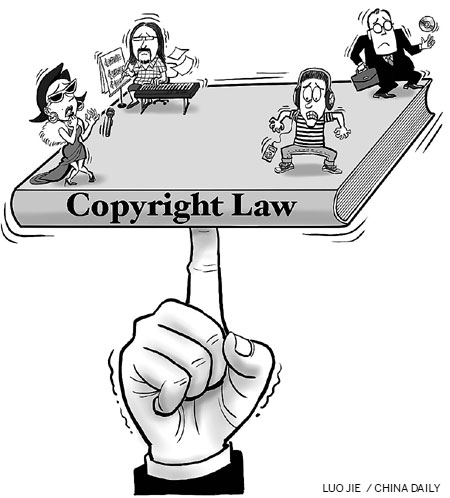 An article by Brent Giles Davis entitled "Identity Theft: Tribute Bands, Grand Rights, And Dramatico-Musical Performances" argues there may be legal precedence that has the potential to destroy the majority of tribute bands in America.
This article mentions several well know tributes such as Kiss Army, Space Oddity—David Brighton's Tribute To David Bowie, Rumours—A Tribute To Fleetwood Mac, The B Street Band—A Tribute to the Boss, Dark Star Orchestra—A Tribute To The Grateful Dead and many more.
While the entire article is both interesting and disconcerting, the section all tribute bands must read is entitled "Grand Rights And Dramatico-Musical Performances."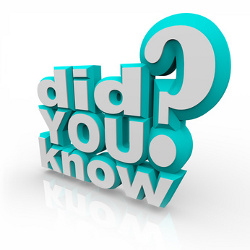 In summary it says that tribute bands are considered dramatico-musical performances and are not protected by the Fair Use Defense, or by the venue licensing agreements of the three performing rights organizations (PROs)—ASCAP, BMI, and SESAC. As a result, venue operators should require tribute bands to provide proof of necessary permission from the copyright holder before a tribute band can perform, or the venue may be subject to litigation.
"…while it would take some litigation to initially establish that tribute bands are dramatico-musical performances, once that is established, the venue operators' fear of infringement and resulting litigation should result in the venue operator ensuring that any tribute band it hires has received the necessary permission from the copyright holder."
The document goes on to say, "… once the courts find tribute bands to be dramatico-musical performances, the system of grand rights clearances is already in place and can be easily applied. This should result in the venue operators and promoters ensuring that the proper grand rights clearances have been obtained since they are not going to want to be liable for any infringement that happens in their establishment. Enforcement would not require increased litigation, and artists would finally have control over the tribute band industry that created a multitude of harms, but never created any economic benefit for the original artists."

We all need to stay informed about this and here's why. While this article is eight years old (it appeared in Volume 24 Issue 2 of the Cardozo Arts & Entreatment Law Journal in 2006), I experienced this scenario three years ago. A major venue would not book my U2 tribute UZoo until we provided proof of permission from the copyright holder. I personally contacted Universal Music Group. They said they could provide such permission, but it would take time. They also said that such permission was not necessary, because of PRO licensing agreements. We did not get that gig.
And in the last three months, two Journey tributes that I know personally have received cease and desist letters from Journey's legal team requiring the removal of the name "Journey" from their band name as well as pulling down any videos of the tributes live performances, because a sync license had not been and will not be provided.
To learn more please download the entire article PDF. Also, please share this blog post with any tribute bands that you know. And if you have had similar experience share it with us in the comments section below.
Keep doing what you love … with passion. Your fans will be grateful for the experience!
Peace,
Chris (The Edge of UZoo)