Are U2 marketing geniuses? Or are they headed for a marketing disaster?
Driving to work this morning I was thinking about the latest U2 album news. It was reported that Bono announced the new record is not going to drop until June.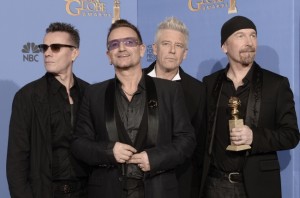 Maybe they are obsessing over the new record, making sure that it's the best release that they've done in years. If that's the case, I'm more than happy to wait for an amazing U2 record!
Hold on … based on recent reports, we learned that U2 just finished shooting a Super Bowl ad to promote this new record?
Who in their right mind would drop $4 to $10 million on a Super Bowl spot to promote a new product that will not be available for another six months? And in the world of Super Bowl ads, this is a strange product … a record.
I'm no genius, but I'm pretty sure in marketing, timing and momentum is everything.
Imagine with me for a moment this Super Bowl spot …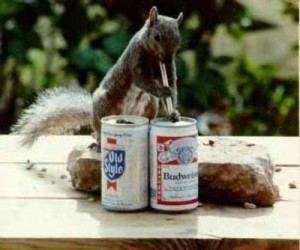 "New Bud Light Extreme, a great tasting beer that helps you lose weight without dieting or exercise! Available in six months."
It's safe to say Budweiser would be the laughingstock of the advertising world, and not just because of the product.
There is one thing I'm sure of, U2 did not earn the title "biggest band on earth" because of dumb luck. This new U2 record release drama may intentionally appear chaotic and unorganized to create a buzz. Or maybe it's just poor reporting.
So, what's really going on lads? Is the new record really dropping in June? Or will you surprise us all with an early release to take advantage of the Super Bowl ad momentum? If there is a Super Bowl spot, will it promote the new record or is there some other agenda?
Whatever the case, I'm hooked. It's great to see U2 out there together creating a buzz. I'm looking forward to seeing the new ad. I can't wait for the new record and I'm pumped to see a new tour.
I just hope we don't have to wait until June!