U2 tribute band UZoo will be performing the music of U2 at Rewind Fest in Orange Beach, AL on Saturday, July 5, 2014.
Come out for a fun night of great music and see amazing tributes to U2, Tom Petty, Led Zeppelin, Ratt, Van Halen and much more.
For tickets visit the Rewind Fest website.
For more UZoo show information, check our our show calendar.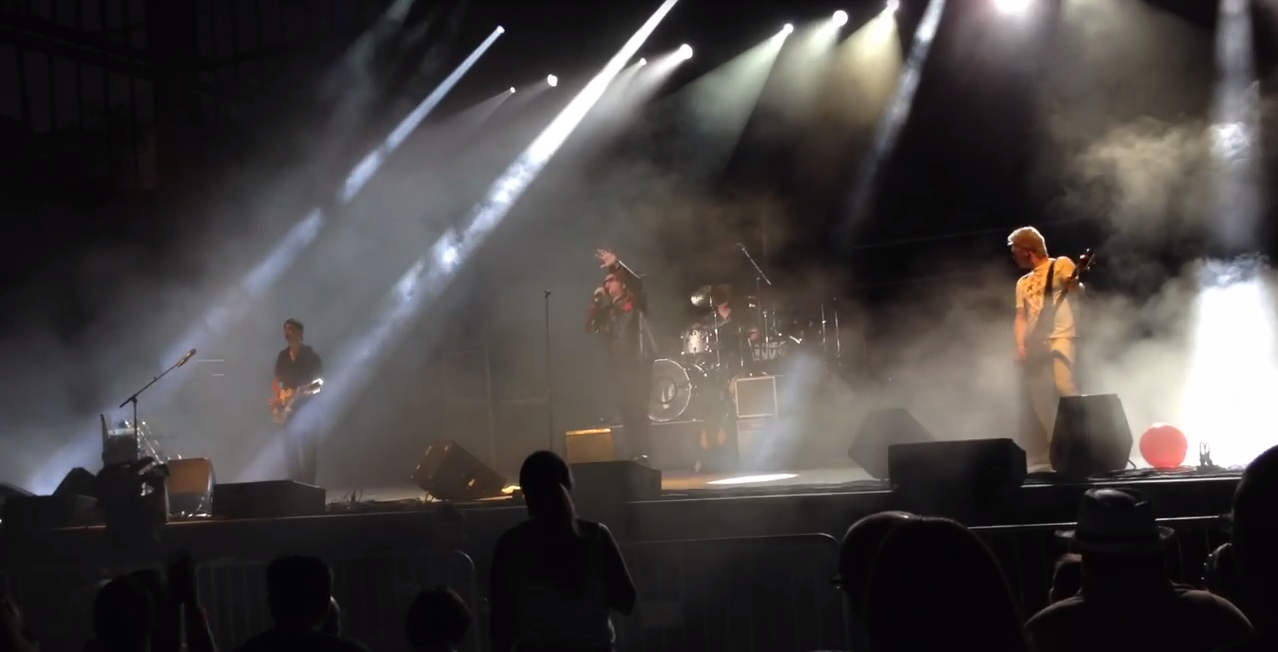 UZoo live at Rewind Fest Birmingham, AL – June 14, 2014